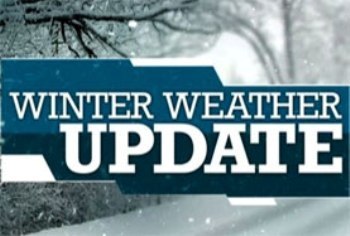 School Safety Update 12/1/22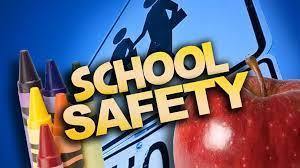 Find ways to support positive reading development at any age in our Learning Commons November and December Newsletter!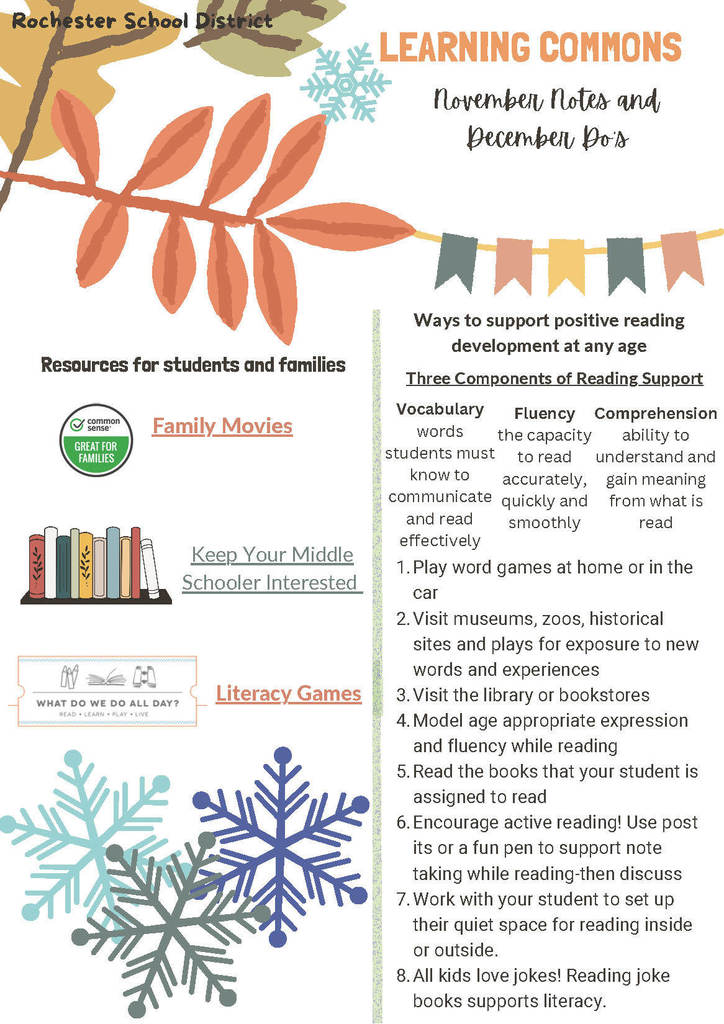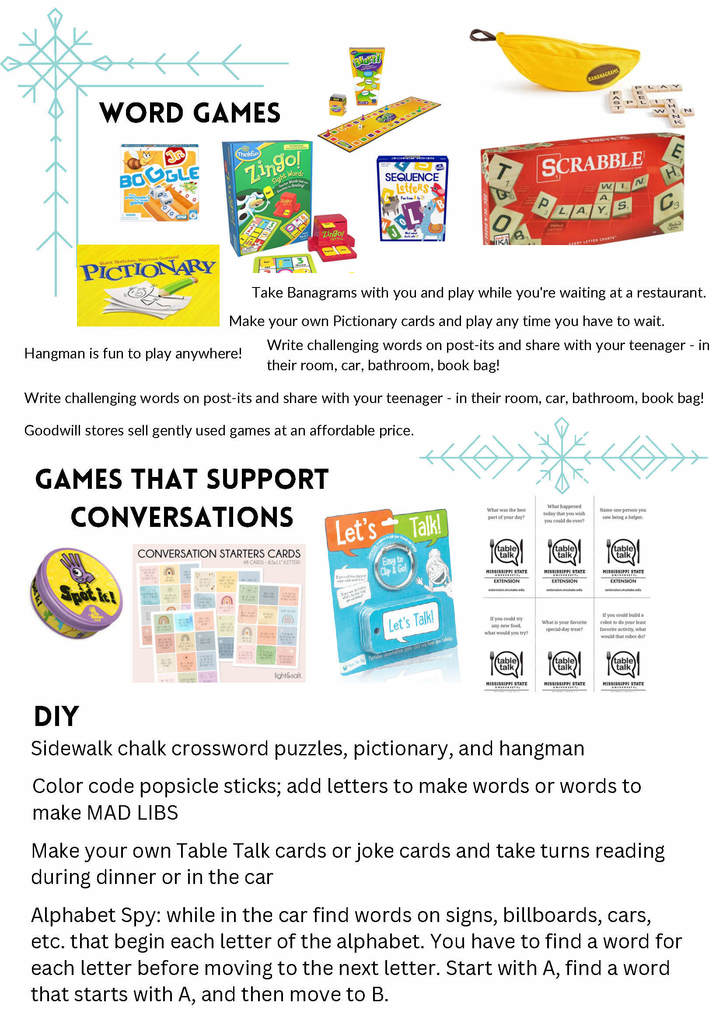 RHS Learning Commons published their November Notes. Check out the Community Page on our website for more information!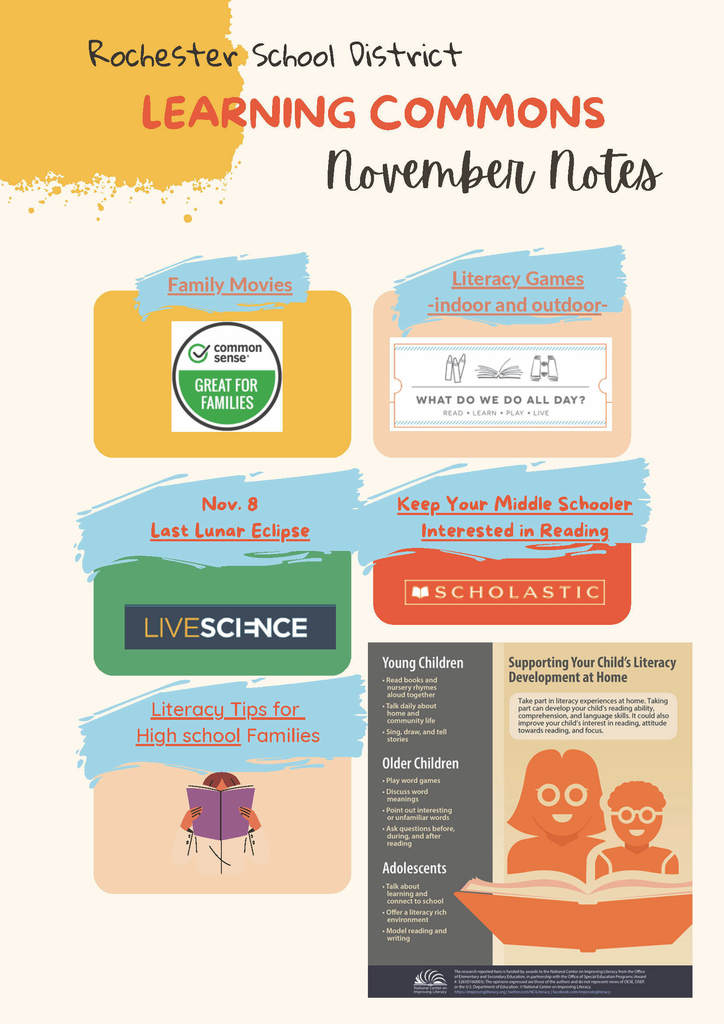 The Rockets are teaming up with area teams to fight hunger with channel 1450 What: Help the Rockets Fight Hunger - Rocket Football Food Drive When/Where: Friday night Varsity Football Game; Monday night JV Football Game; Tuesday night Varsity Volleyball Game There will be baskets at the following location to drop off food items: RHS parking lot in the far corner - Look for the trailer! EC-1 - There will be a basket at the front of the school There will also be baskets at most home varsity games October 14-21, 2022 Approved/Needed Items: Pasta Pasta Sauce Low Sodium Canned Veggies Low Sodium Canned Soup Canned Meat in Water Canned Fruit in Juice Peanut Butter Whole Grain Cereal Crackers Laundry Soap Bath Soap Shampoo Toilet Paper Tooth Paste Diapers Deodorant Cannot Except: Rusty Cans Unlabeled Products ANY Beverages/Drinks Homemade Items Opened or used Items Thank you for helping the Rockets and 1450 Tackle Hunger! If you have any questions please contact Kristen Reiss at
wordsteach@yahoo.com

Rochester Public Library's Fall Festival Rochester Community Park Saturday, October 22, 2022 9am-3pm

BIG Thank You to Butch's Pizza for stepping up and offering assistance while our RIS refrigerator and freezer units are out of commission and waiting on repair parts. With the help of Butch's Pizza by bringing out a refrigerator truck , RIS was able to salvage and keep food on site for our RIS Student's. Our students, staff, and administration appreciate your generosity and support!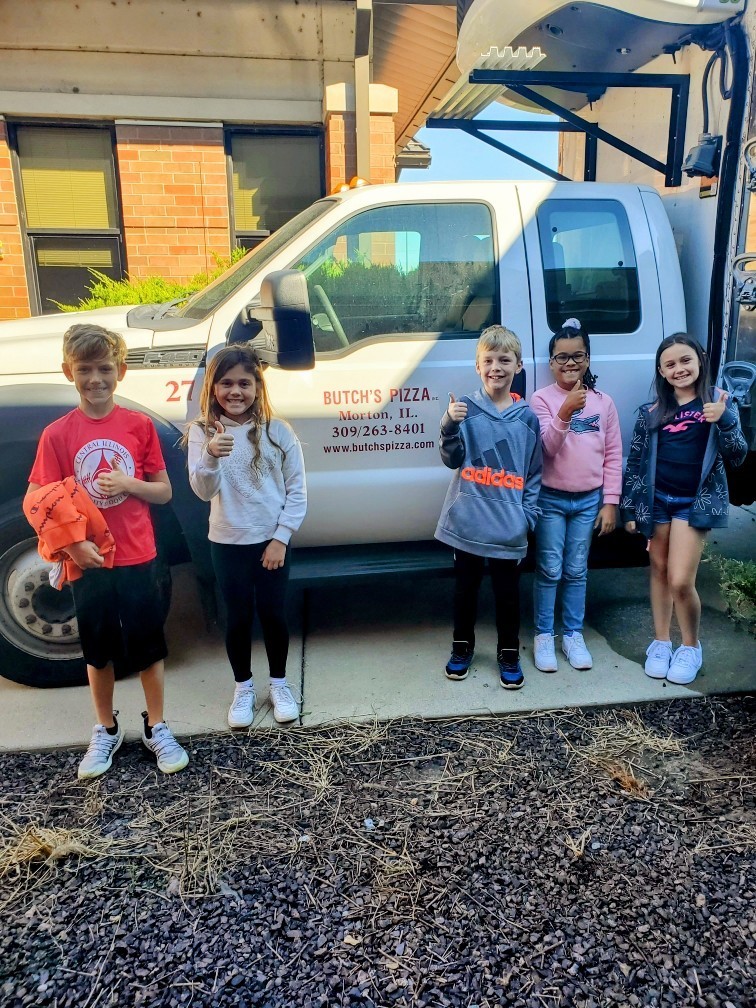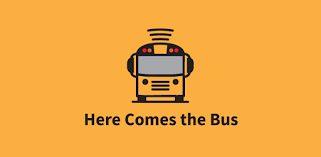 We are excited to welcome students back to school on Wednesday, 8/17! See our one page infographic for important information to know for a safe & healthy school year.
https://5il.co/1fjjp
Join our team at Rochester CUSD 3A! We are currently hiring the following positions... *Special education aides *Literacy aide *Athletic Director Secretary Starting pay is $16.00/hour. All positions offer benefits and retirement. To apply, visit
www.rochester3a.net
.