Rochester Schools are launching on-demand health services and we want to make sure your family has access all year long. Sign up to immediately speak with a doctor at home or school!
https://my.hazel.co/rochester3a/info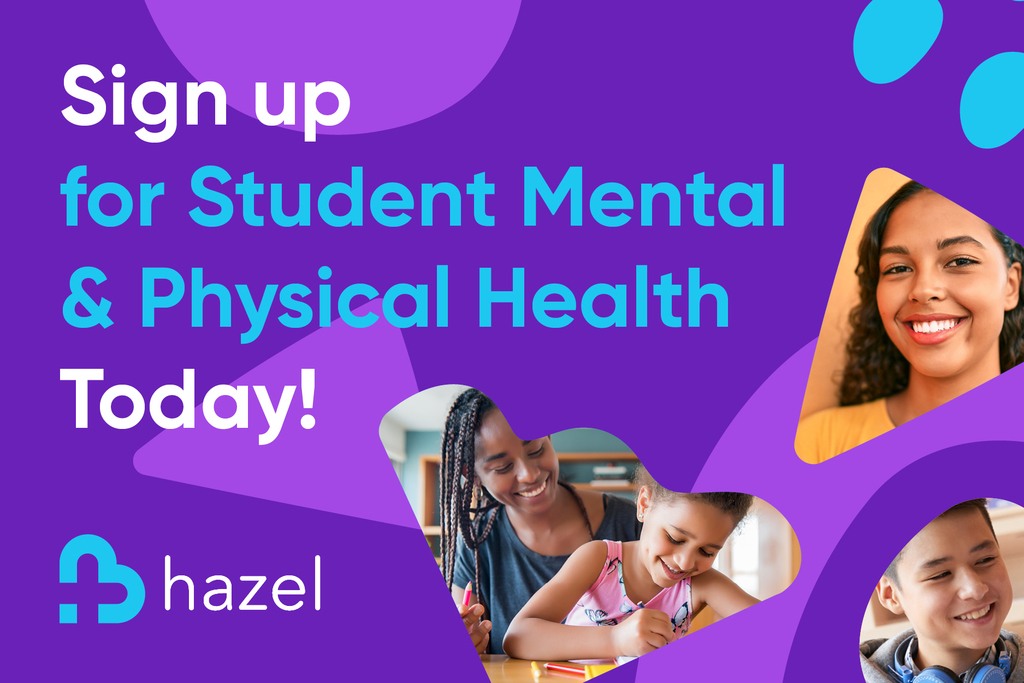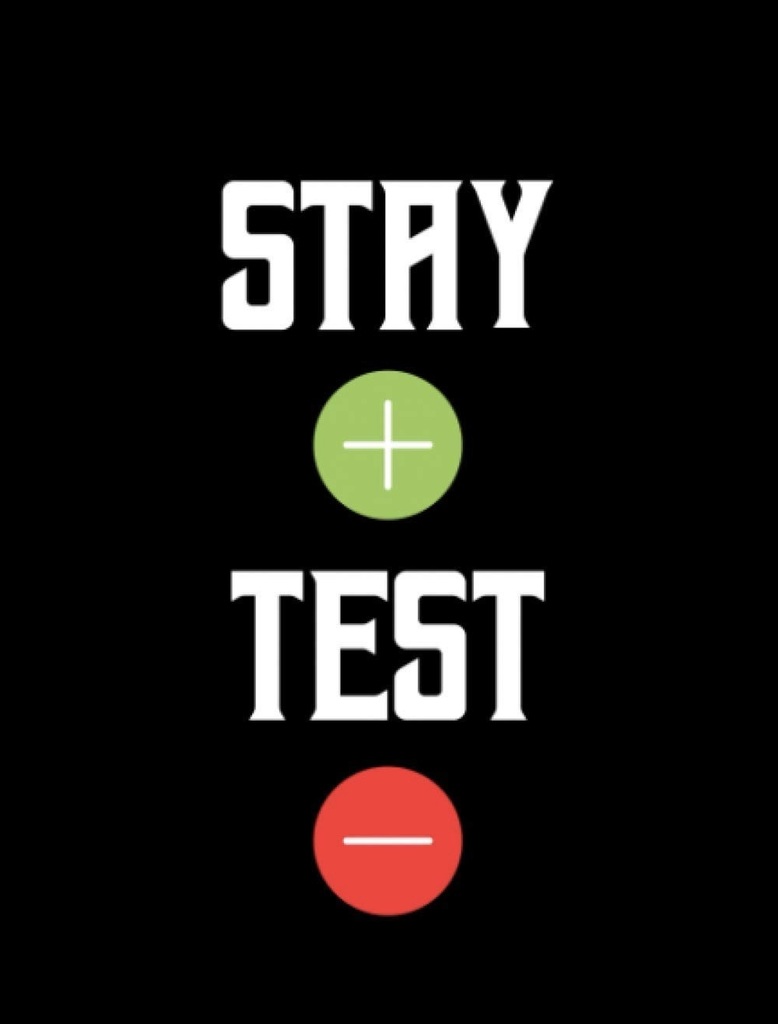 Board of Education to hold special meeting on Monday, August 9th at 6:30 p.m. in the RHS Learning Commons. The full agenda may be found at
https://5il.co/wmfa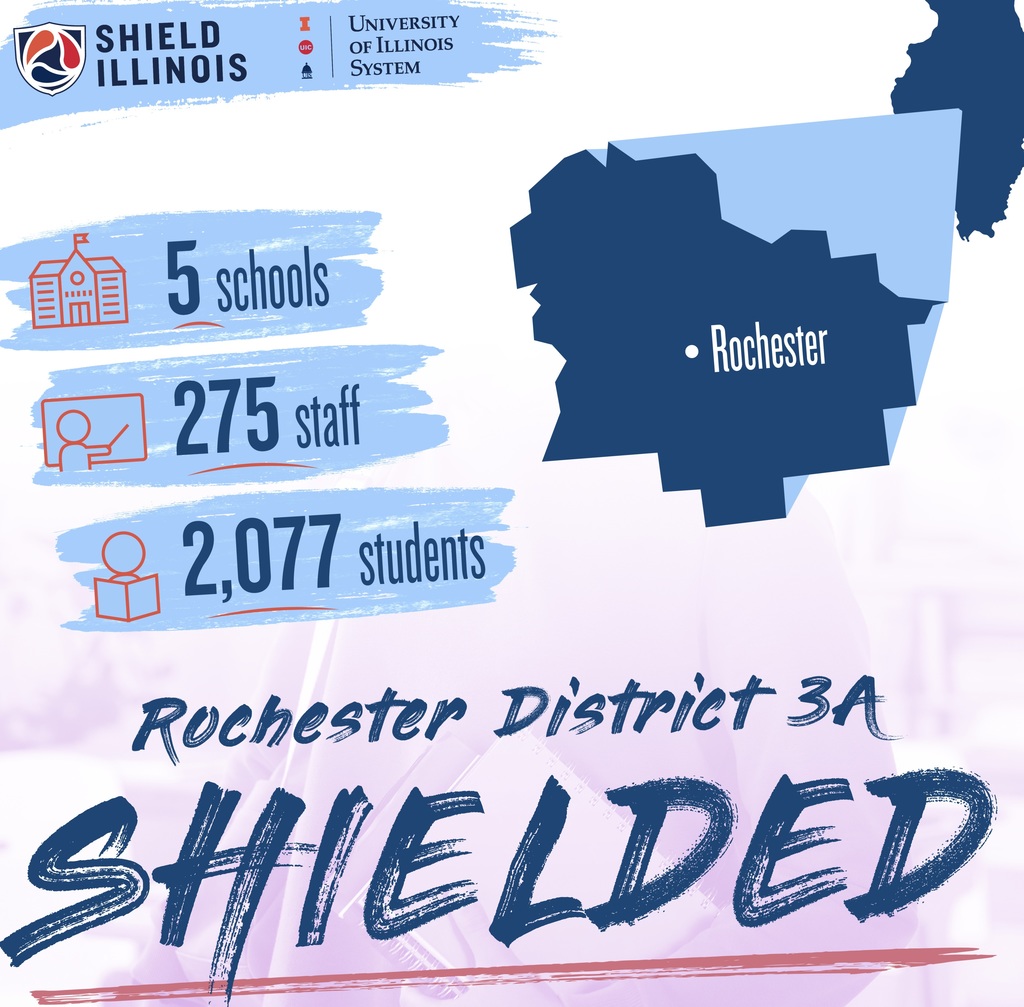 See the latest video updated from Superintendent Cox about plans for the start of school and the District's next steps.
https://youtu.be/O-hHIdCXwek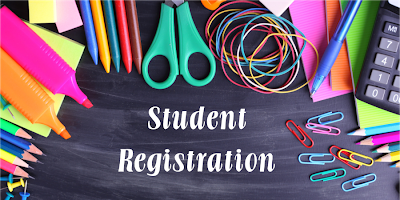 The @IDPH is fully adopting the @CDCgov updated guidance for COVID-19 prevention in K-12 schools released today. There is some contradictory language that needs to be cleaned up. We will monitor, plan accordingly & communicate in the coming days/weeks.


Welcome to our new website! With this page our goal is to continue to increase communication and transparency. Please be patient as many pages are still under construction. Information will continue to be added throughout the summer. #TraditionofExcellence

It's a great day to be a Rocket!!!